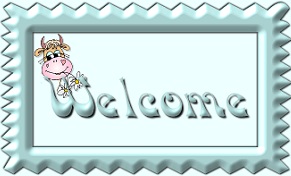 To Kaitlyn's Birthday Bash!

She turned 7 and we celebrated at Overlook Farm, the Heiffer Project Farm. We had a terrific time!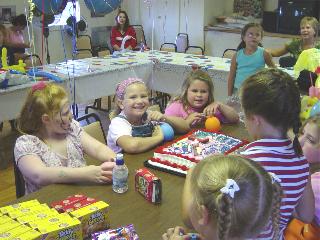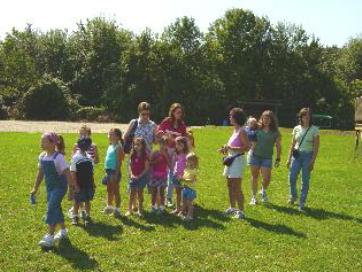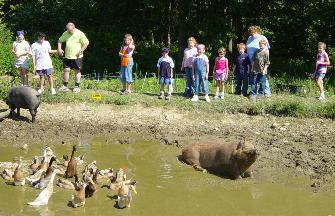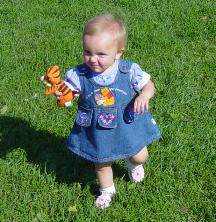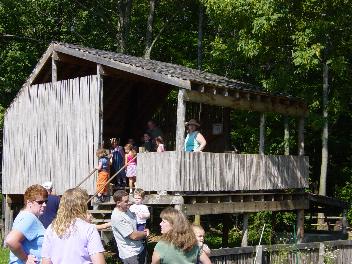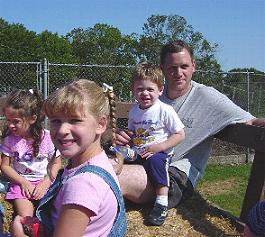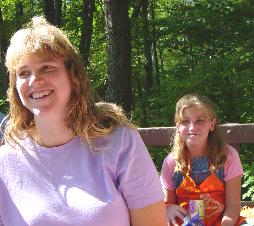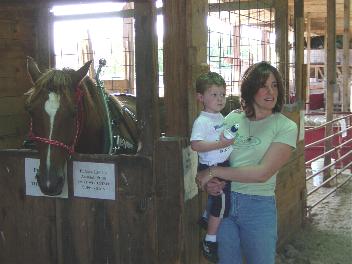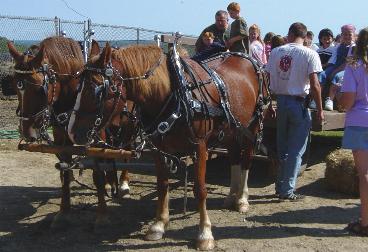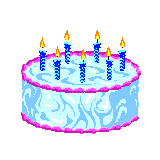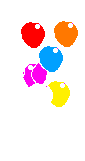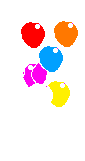 Kaitlyn says, "Follow me....let's have a look around the farm!"

We saw all these pigs and ducks enjoying their mudhole. The black pig had only one ear!

Makenzie says, "Yuck! I'm getting away from them!!"

Some of the parents stand around talking while we explored the way people live in the countries that the farm helps.

Auntie Stephanie and Jason take a look around inside the barn. There's one of the horses we're going to ride later.

We're getting ready for a hayride here! We had a lot of fun!

Mom and Alicia are ready to roll!

Jillian, Megan, Jason and Uncle Danny are ready, too!

Follow me to see what else we did!