Our Special Angel

Bless this woman I hold dear

Heart of gold, an angel fair

Giving life to babes so small

Helpless wee ones, six in all

Filled with love, she shined so bright

Brighter than the stars at night

Through troubled times and days of strife

This angel loved them more than life

Strongly, furiously she did fight

Holding on with all her might

This angel that I hold so dear

Straight from God who sent her here

The light of love, of faith of hope

Willed herself to deal and cope

She taught us all to hold on tight

Through times of trouble, pain and fright

Reach for the sun, the moon, the stars

Have faith in God and make them ours

She taught us how to give and love

And how to pray to God above

And so in this, her 80th year

I thank our God who sent her here

Our special angel from above

To hold, to cherish and to love

Our Mom

Written With Endless Love

By Susan L. Anderson

©2002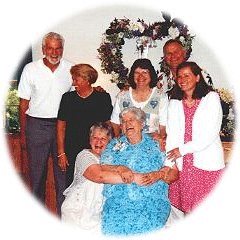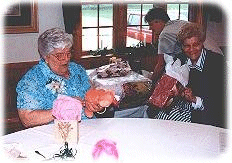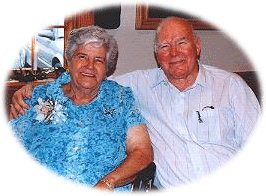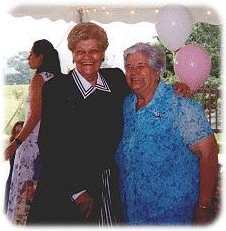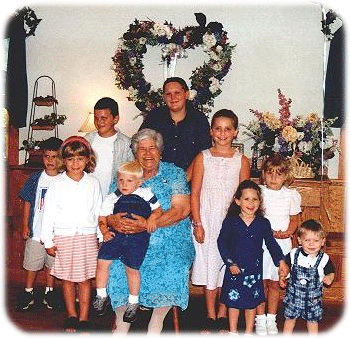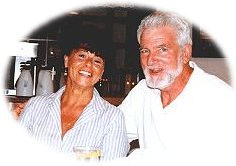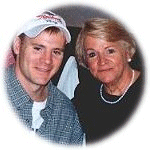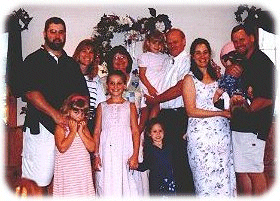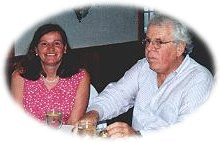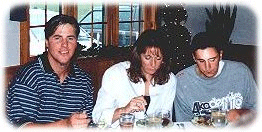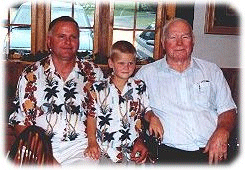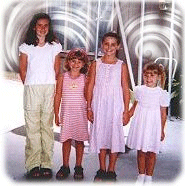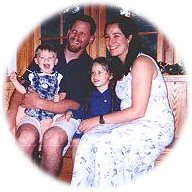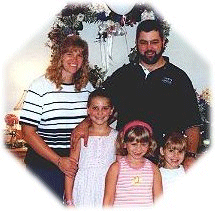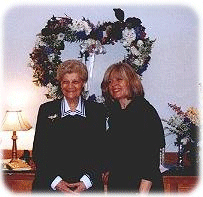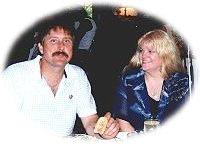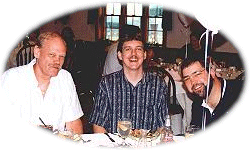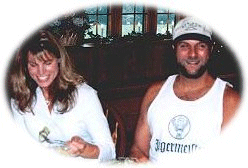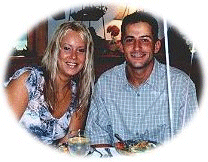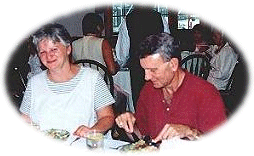 A new teddy bear...for the kid at heart.


Courtney ~ Kaitlyn

Alicia ~ Megan

Skip ~ Lee ~ Susan ~ Danny ~ Denise ~ Marie ~ Mom

Danny ~ Steph ~ Jason ~ Jillian

Grammy with most of her grandchildren

Charlie~Ryan~Michael~Kristen~Danny

Emily~Cindy~Katherine~Sarah

Dawn~Danny.

Grammy with most of her great-grandchildren

Derek~Zachary~Dominic~Kaitlyn

Alicia~Megan~Jillian~Jason

and Patrick on her lap.

Norman and I with most of our family. Melanie wasn't able to be there.

Cindy and Pete

with their family

Aunt Marie with her daughter, Eileen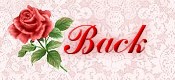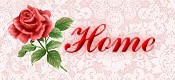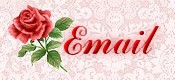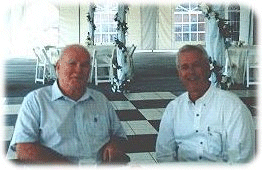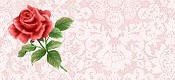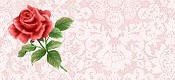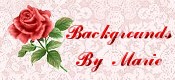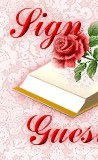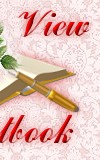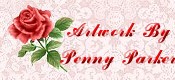 It is with great sadness that I have to let you know that we our precious Mom in 2011. You can visit her memorial and other family members who have passed on at FindAGrave.com by using the link below.